For 2020, we're launching into another free coloring book project for our readers. This one will featured different characters in the Bible along the theme of Bible Heroes. Our plan is to alternate male and female people from the Bible. One of the thoughts I have about creating these is that God is the REAL hero behind each story. That is why you'll see so many references to God on each page. This is a clue for telling the stories as part of God's Story!
We will add a combined download file here once the series is complete. Get our email newsletter to be notified when each new coloring sheet is available.
---
Bible Heroes Coloring Book: Cover Page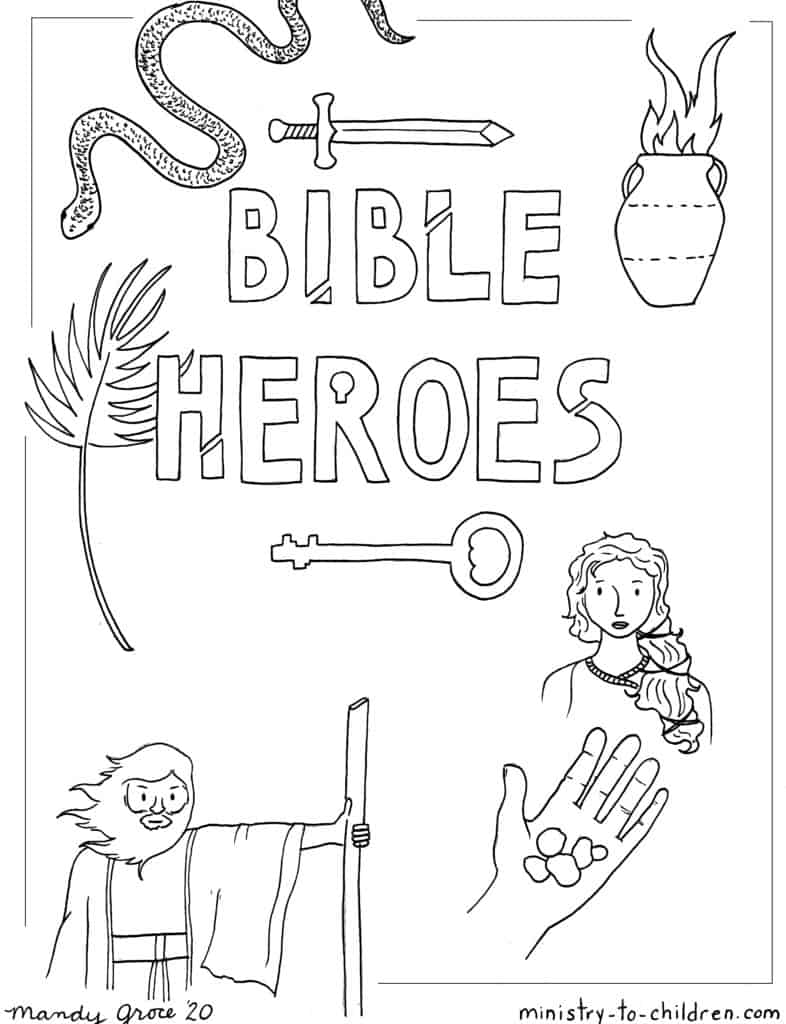 ---
Moses Coloring Page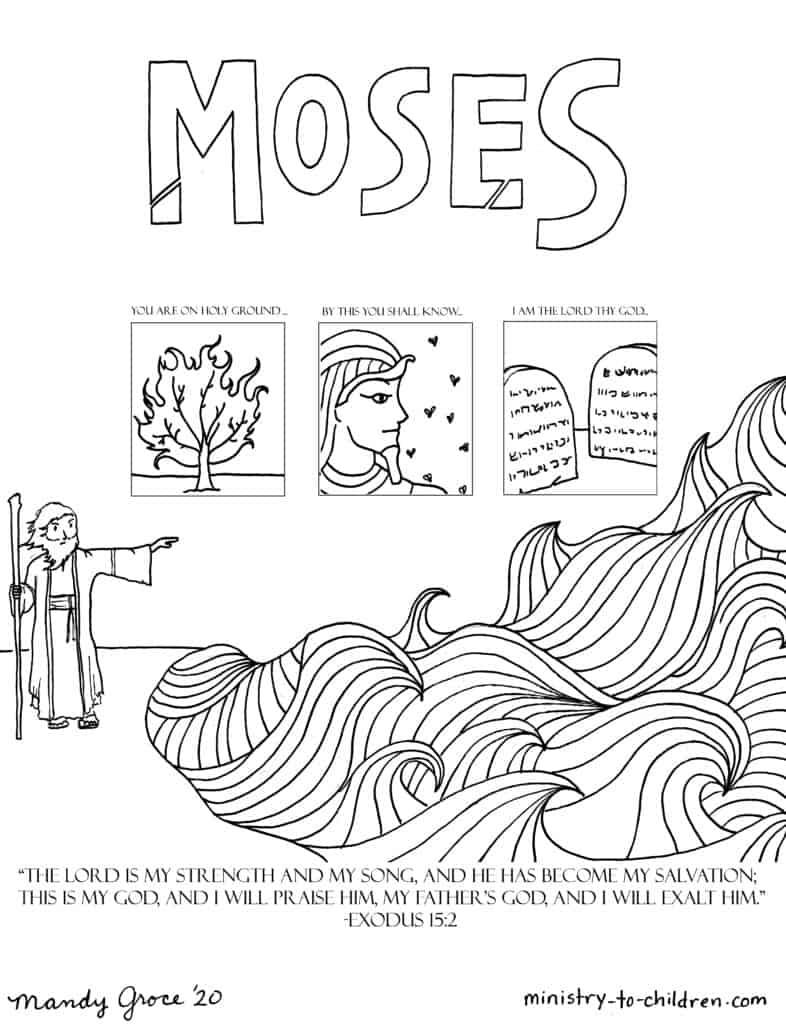 Deborah Coloring Page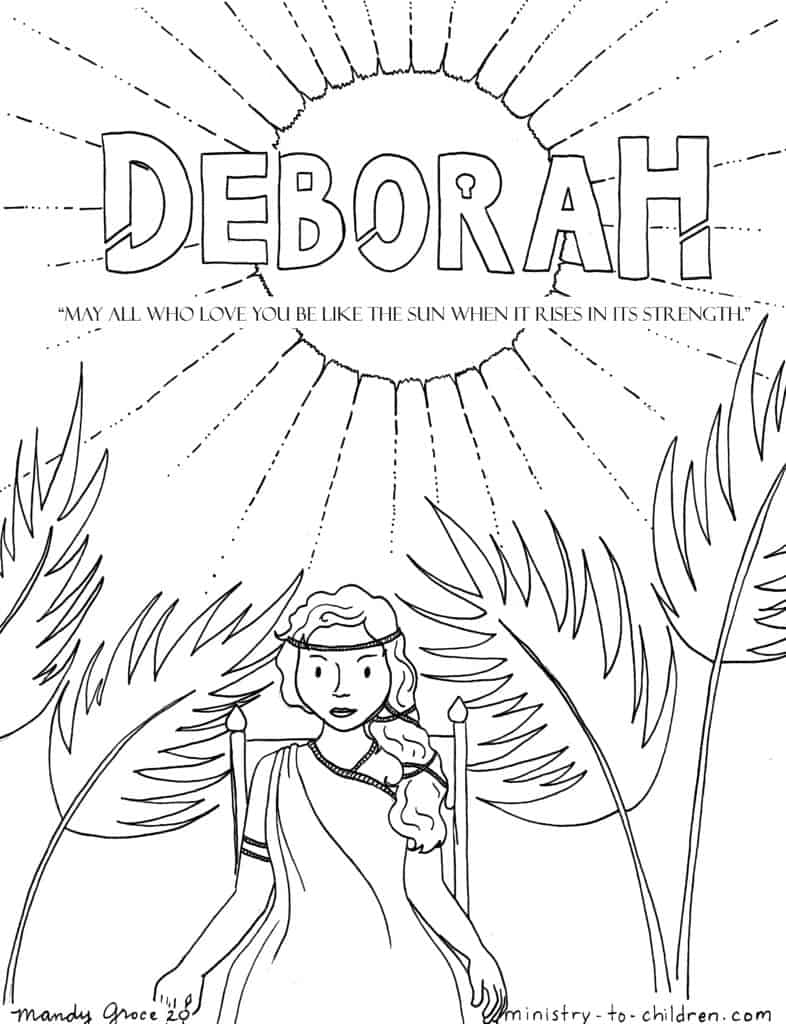 David Coloring Page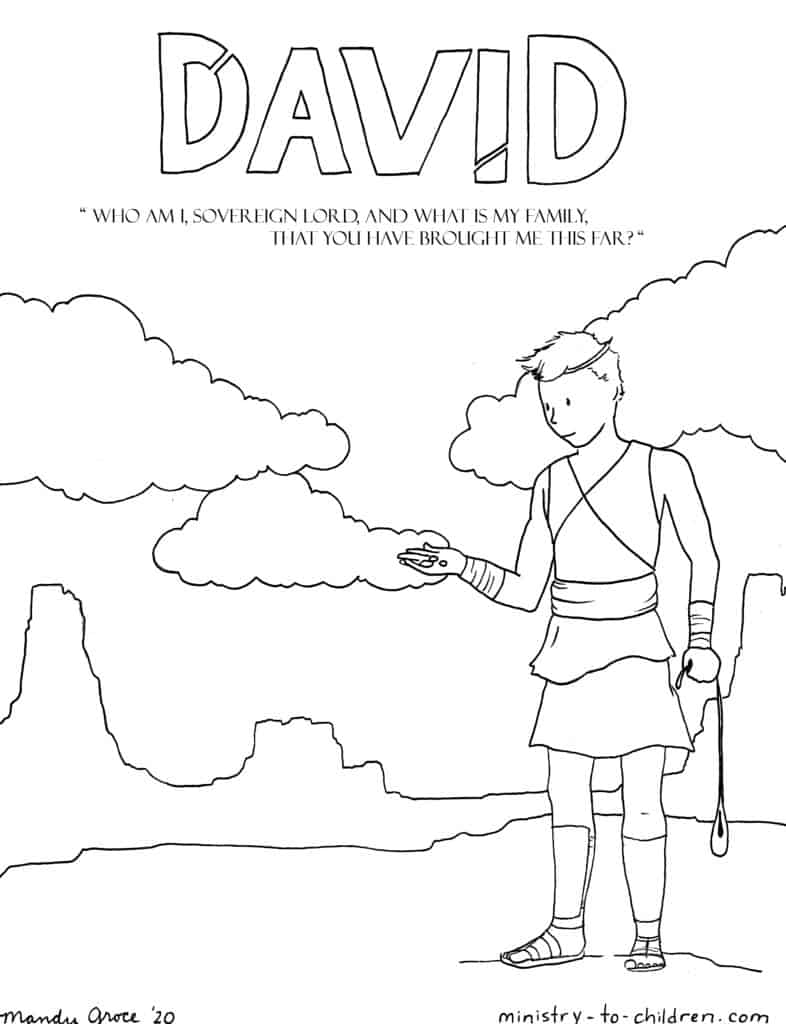 Ruth Coloring Page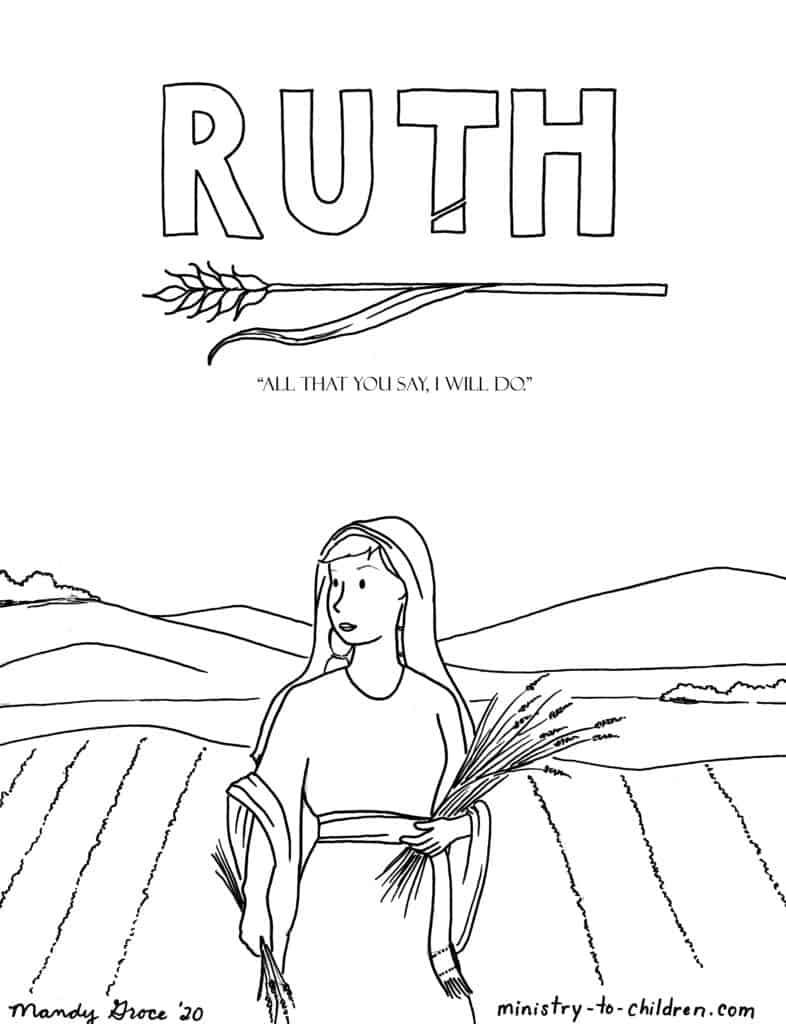 Download these coloring pages to teach kids about the Heroes in the Bible. Each character illustration includes scripture and highlights of their ministry. These original line art drawings are perfect for Sunday School or Children's Church.