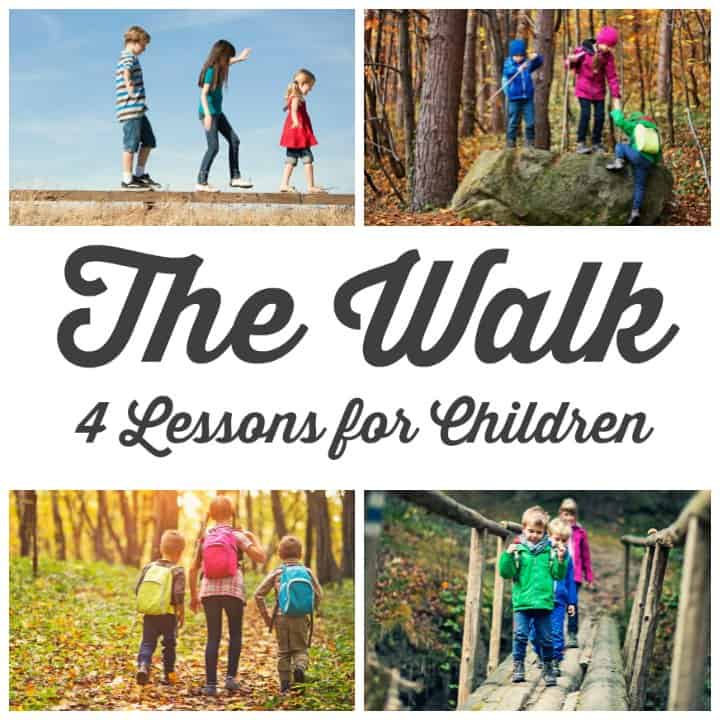 We are excited to share this four lesson unit from Leah Pittsinger. It's filled with practical help for kids as they learn to follow after Jesus. All the lessons are available 100% free using the links below. If you're in a hurry, we compiled all the lessons in one printable PDF file download..
#1 Walk in Wisdom teaches children the difference between earthly and spiritual wisdom.
#2 Walk in Truth explains how truth is not personal opinion, but found in the Word of God.
#3 Walk in Love shows how God's love helps us truly love others well.
#4 Walk in Faith explores how to practically follow God's path here and now.