Main Content
What is Ministry-To-Children?
Ministry-To-Children is a website that helps you do children's ministry.
Since 2007, we have provided provided expert written, Bible-based, church tested materials kid's ministry. There's nothing to buy because it's all 100% free online.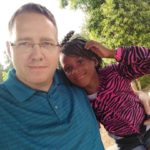 Every week, our readers are telling many thousands of kids about about Jesus. We are happy to be a small part in that mission.
Stop doing ministry alone – we are here to help, encourage, and celebrate what God is doing through your service.