The Best Children's Ministry Websites: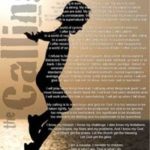 ---
Children's ministry is a calling!
"The Calling" is a encouraging poem you can print and share in you church. It describes the struggles and joys of being a kids pastor. Later I learned that poem was written by Roger Fields of Kidz Blitz ministries – who was one of my heroes in children's ministry.
---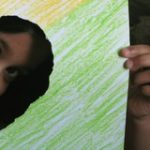 How to find volunteers for your church's kids ministry.
In most churches, finding volunteers for is a constant struggle. This is one major roadblock to growth on Sundays. Most childrens ministers spend hours recruiting for Sunday school, church nursery, vacation Bible school, and other children's ministry programs. That's why we wrote this article, "6 Reasons to Serve in Kids Ministry."
---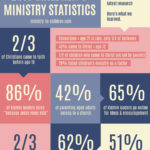 Why is childrens ministry so important?
We surveyed 400 children ministry leaders and analyzed the latest research. Here's what we learned about the value of childrens ministry. Jesus loves the little ones – that's why we love to serve in this mission. Every person (no matter their age) was created to have a personal relationship with Christ.
---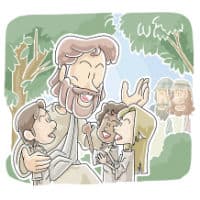 What are the benefits of children's ministry?
Your kids ministry is important. That's why we started writing down this list of the 68 benefits of children's church, Sunday School, and all kids ministry programs. We hope this article will encourage everyone at your church to invest in the next generation.
---
What childrens ministers are saying about Ministry-To-Children
I have been trying to teach Sunday School about the prophets, and trying to make them understand was difficult until…

Thanks so much for a great resource! I use it so much for lesson ideas and crafts! I have been…

Wow thank you yohana, I attend English… Anglican church of Bordeaux. I don't know if they use the same I…

Hi Tony, I began using your lessons on the ten commandments this month for my fifth grade Sunday School class.…

Dear Tony Kummer, I thank you for your kind words on this, and can ony add that may the Lord…

[…] Children's Sunday School Lesson on the Transfiguration of Jesus […]
[Total: 24 Average: 4.2/5]