Start your planning with our 100% free materials for Sunday School. Now serving 757 Bible-based, church-tested lessons. Search now.
Easter – Sunday School Lessons – April 21, 2019
Easter Sunday School Lessons Be prepared to share the Gospel Story with our free lesson plans, coloring pages, and crafts for Easter. This page links our best lesson plans and activities for Sunday School ...
He Has Risen! (Luke 23-24) Sunday School Lesson for Easter Easter Lesson (Easy Print)PDF Download Easter Lesson (Easy Edit)DOCX Download Easter, to Christians, should be the most important celebration of the year. After all, Easter reminds us of what Jesus did and ...
Easter Lesson for Kids (Matthew 28:1-10) Complete Lesson & Printables (with bonus ideas)Download This free Children's Church lesson plan was first written for elementary aged students. It goes over the story of Easter Sunday. This material could ...
Kids Curriculum for 2019 – New & Updated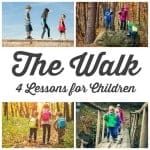 ---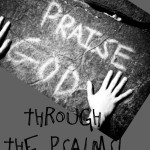 ---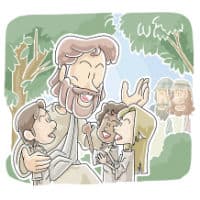 ---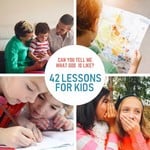 ---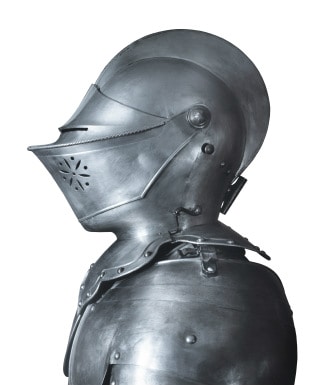 ---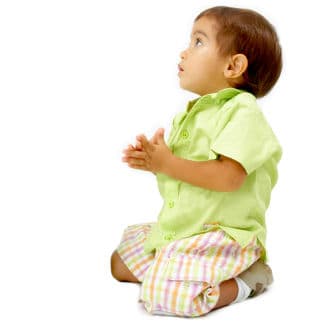 ---
Already have a theme or Bible story in mind? Use our search tool to find the lesson's activities, crafts, and for your class. Now serving 757 free lesson plans for kids.
Matthew 28:1-15 is Sunday's lesson from the International Sunday School Lesson – Uniform Series.
John 20:1-18 and Luke 24:1-12 are this week's Gospel reading from the Revised Common Lectionary.
Ministry-To-Children Sunday School Curriculum
Age Specific Lesson Plans
Activities for Sunday School
Seasonal & Holidays Lessons
Free Sunday School Materials from Other Websites
The following websites have a good selection of free Bible teaching materials for children. Many of these companies offer curriculum for sale. However, there is plenty of free help to keep you busy for many months.
---
The index by scripture reference is a work in progress. For each book of the Bible you will find a variety of lessons, crafts, coloring pages and more. Some books will have more content than others. This index is not exhaustive because we're tagging materials as we update them throughout 2019. It's a new way to browse our content.
Bible Reference Index (Alphabetical)