Start your planning with our 100% free curriculum for kids Sunday School. You'll find thousands of lessons and activities for Sunday School on our website. Below is what we recommend for this week. You can also search by scripture, Bible story, or theme.
Top Lesson Plans for this Sunday
---
100% Free Sunday School Curriculum for 2019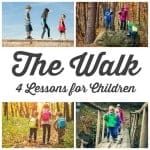 ---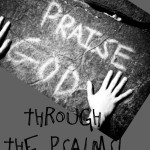 ---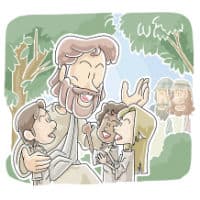 ---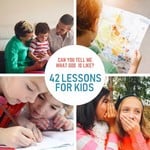 ---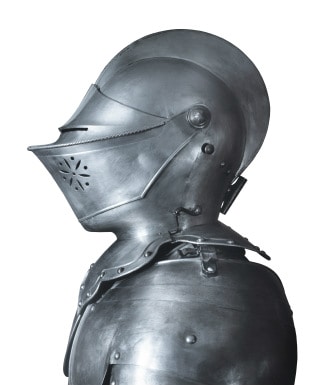 ---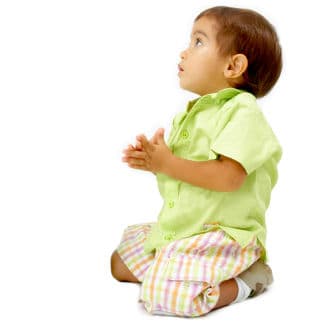 ---
Already have a theme or Bible story in mind? Use our search tool to find the lesson's activities, crafts, and for your class. We post Sunday's lessons from the International Sunday School Lesson – Uniform Series. You will also see Bible studies based on the Gospel reading in the Revised Common Lectionary.
Ministry-To-Children Sunday School Lessons
Age Specific Lesson Plans
Activities for Sunday School
Seasonal Curriculum & Holidays Lessons
Free Sunday School Curriculum from Other Websites
The following websites have a good selection of free Bible teaching curriculum for children. Many Christian education companies offer printed editions of for sale. However, there is plenty of free help to keep you busy for many months.
---
The index by scripture reference is a work in progress. For each book of the Bible you will find a variety of lessons, crafts, coloring pages and more. Some books will have more content than others. This index is not exhaustive because we're tagging materials as we update them throughout 2019. It's a new way to browse our content. Like all the resources on Ministry-To-Children, our Sunday School Curriculum is 100% free and easy print for your church.
Bible Reference Index (Alphabetical)
Browse More Sunday School Lessons