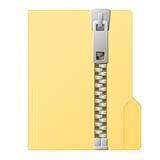 Complete Download: 9 lessons, worksheets, coloring pages
Use the link below to download the entire 9 lesson study, including worksheets & coloring pages. This material is 100% free to use in any ministry setting – important – if you like this all-in-one format leave us a comment.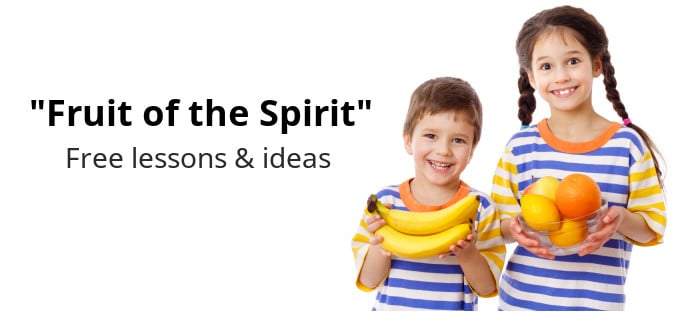 This page links to all our ministry resources based on the "Fruit of the Spirit" passage in Galatians 5. This is often a very popular passage for children's ministry because of the immediate life application.
Fruit of the Spirit Lessons (and coloring pages)
Fruit of the Spirit Game Ideas
Fruit of the Spirit Music & Songs
Another related song "The Fruit" from Seeds Family Worship
Learn about another kids worship CD based on this theme "To Be Like Jesus"
Even More Ideas
[Total: 6 Average: 4.8/5]