Now that you are subscribed, here's what you can expect.
Each Monday, I send our top materials for your ministry that week.
It's all 100% free help for telling kids about Jesus. Click here to see past messages.
---
Bonus Downloads for Subscribers
As an email subscriber you get special downloads (listed below). Be sure to bookmark this page. I'll also send a reminder link in each week's email.
---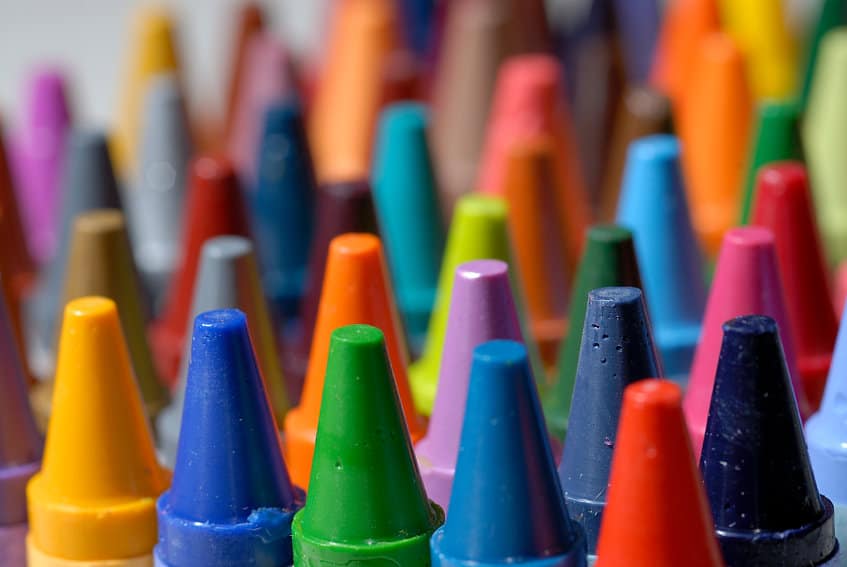 Complete Coloring Sheet Library (330+ pages)
---
Recent Reader Comments
I write my own use notes from phone

Thanks for sharing. I've heard so many great thing about Group's curriculum.

When I took over as Childrens director, I spent the summer using sample curriculum to determine what fit our churches…

yes i am looking for ideas on Sunday school lessons

Hi Tonny My name is Darryl Mannthi from Kenya I work among children here in Kenya as a child evangelist,…

Thanks for reminding me of all these cool games

I am doing this play with my 3rd graders this coming week. This is great. It gets everyone participating. I…

God bless you I thank God for the gift he have given you in helping us in teaching our Sunday…

[…] Children's Sermon / Object Lesson on Matthew 4:12-23 […]

[…] script for this children's sermon is included in the combined lesson plan above. This is the video demonstration to…

[…] "Fishers of Men" Bible Crafts – You can view these craft ideas on Ministry-To-Children, but they are included in…

Thanks for letting me know – I'll make sure the right vote gets recording. Thanks so much for the encouragement.