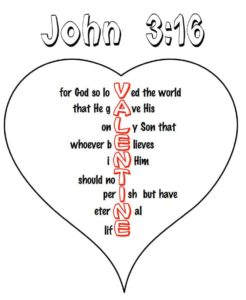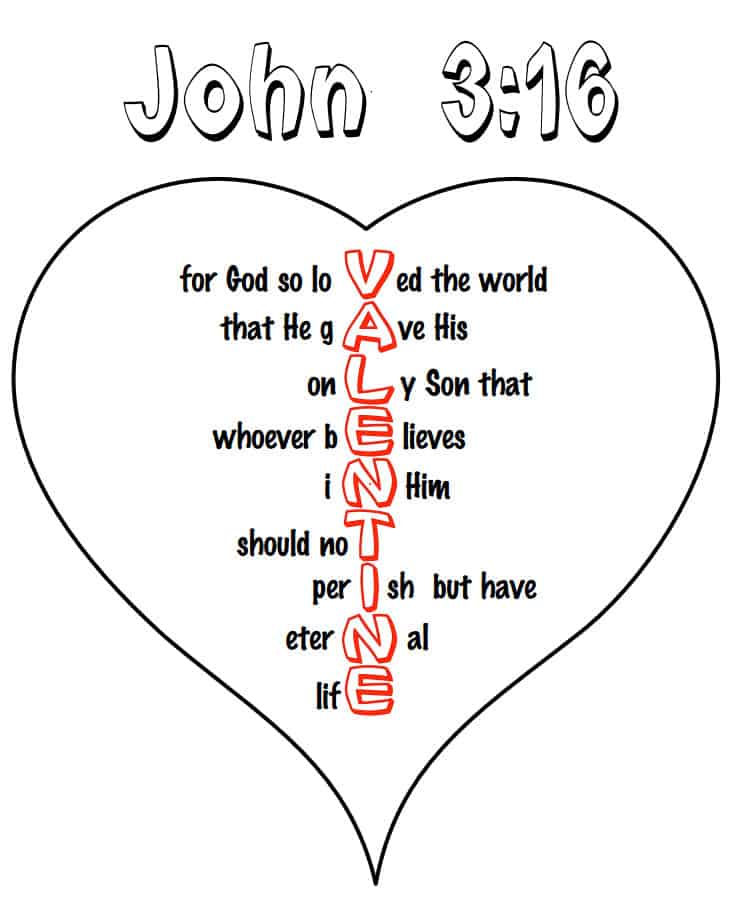 Here is a craft idea that you can use in your children's ministry around valentines day. Basically you will use two pieces of red construction paper and some ribbon to sow together a heart pocket. This can be used to store Sunday school Bible verses.
You can even write something like "I love learning God's Word" on the outside of the heart craft. Watch the video demonstration for the details. Also check out these photos that one reader took after making the craft.
Sunday School Crafts - Heart Pockets
One suggested time to use this lesson would be around Valentines day for an easy Sunday school activity. You might also find it useful for a Valentines Day Heart craft.
Don't miss our John 3:16 Heart Craft & Coloring Pages
To make it even more biblical, you could add a Bible verse from Psalm 119:11, "I have hidden your word in my heart that I might not sin against you." You could actually build a whole Sunday school lesson around this theme.