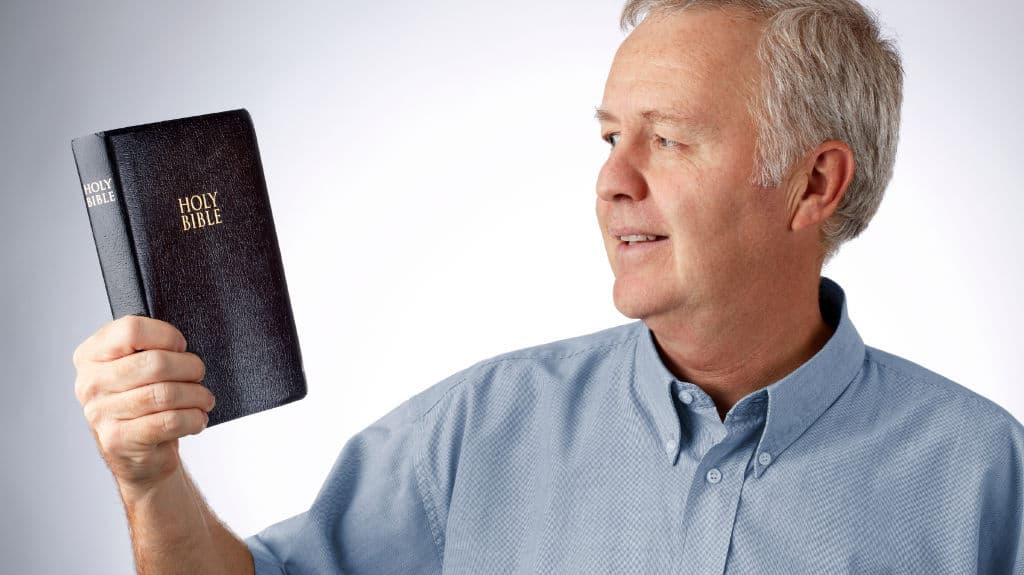 It's not an official holiday, but many churches mark October as "Pastor Appreciation Month" and the 2nd Sunday as "Pastor Appreciation Day."
Q: When is pastor appreciation day?
A: October 13 is pastor appreciation day in 2019.
This is a good time to teach children about the role of the Pastor and how they can show respect. Here are a few resources from our website that will help you get started.
You should probably know that the history behind the pastor appreciation month/day is a little dubious. The guy who launched the concept later went to jail for defrauding his own church members. (Read more here) Ultimately, showing honor to Christian leaders is something the Bible commands, even if the "holiday" has a weird history.