Welcome to our guide for all the new VBS 2019 themes. This page links the official sites and our reviews when available. For more help you should also browse our tips for planning Vacation Bible School.
2019 VBS Reviews
To Mars and Beyond (Cokesbury)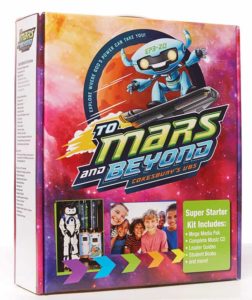 GiddyUp Junction (Regular Baptist Press)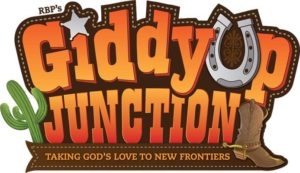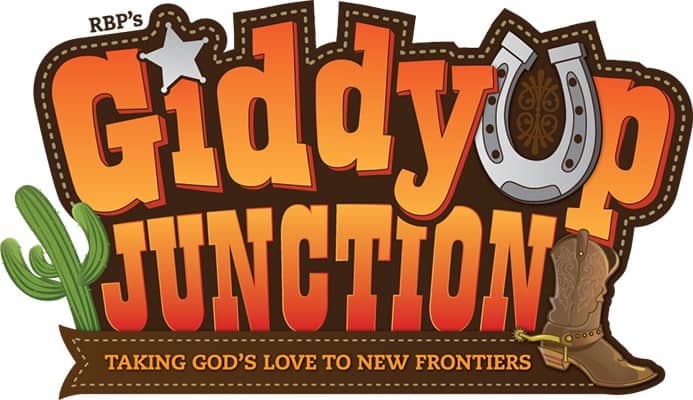 Other VBS 2019 Reviews Coming Soon
In the Wild (LifeWay) official website
Roar (Group Publishing) official website
Athens (Group Publishing) official website
The Incredible Race (Answers in Genesis) official website
Miraculous Mission (Concordia Publishing) official website
Our website does not sell any curriculum, but we work with all the publishers to provide accurate information to help your research. We'll be right here, updating you with all the latest product news as the VBS curriculum is released. This is a big job, so leave a comment if you know of a theme that we've missed.
No budget? Don't miss our Free VBS curriculum options!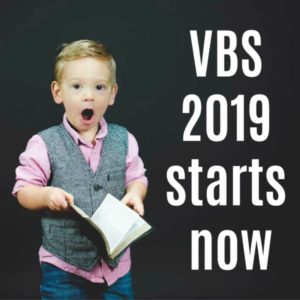 Undated Themes & Curriculum







Specialty VBS Options: Here are some additional links if you have other VBS needs.