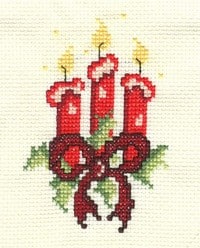 Are you looking for a Christmas or Advent lesson for your Sunday School class? This page lists all the lesson plans we've posted for Christmas over the years. Any of the following could be taught in Sunday School or kids church.  These materials are 100% free to download and use in your church, home, or school. For more help browse all our ideas for Christmas.
>> NEW for 2018 our Advent Coloring Calendar (one sheet per day leading up to Christmas)  you should check it out .
Advent Series by Felecia Mollohan
One of our most popular contributors wrote this 3 lesson series in both elementary and preschool versions. These lesson plans line up with her printable Christmas Story Booklet.
"Before Jesus was Born" by Tony Kummer
A careful look at the stories leading up to the birth of Christ. Each tells us something important about the coming child. These were the very first lesson plans on our website and have been used by many thousands of churches. Each one follows a similar lesson structure and was first used in a 30 minute children's church setting.
More Free Lesson Plans About Christmas
Older Elementary Lessons by Kelly Henderson
This collection of lesson plans were first written for a 3rd-5th grade Sunday School class. Many readers enjoy Kelly's in-depth explanation of the Bible story and focus on life applications.
Shorter Lesson (and Children's Sermons)

Christmas Coloring Pages: Mandy is creating an Advent coloring book. Each page will have a different coloring sheet to help children think about the meaning of Christmas. When all put together, kids will have a Gospel-centered art project in to celebrate the season.