What are some options for children's church services online? Even with the church building closes for services, you can continue to do children's ministry. One option is to direct families to online kids church at home. This page lists the best options we've discovered.
April 5, 2020 Online Children's Church Service
Jesus Death on the Cross (Luke 23:32-46)
Lesson Main Idea: God's grace is big enough, so we can go to Him no matter who we are or what we've done
Key Verse: Titus 2:11
---
List of Online Children's Church Services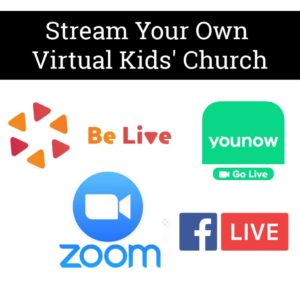 ---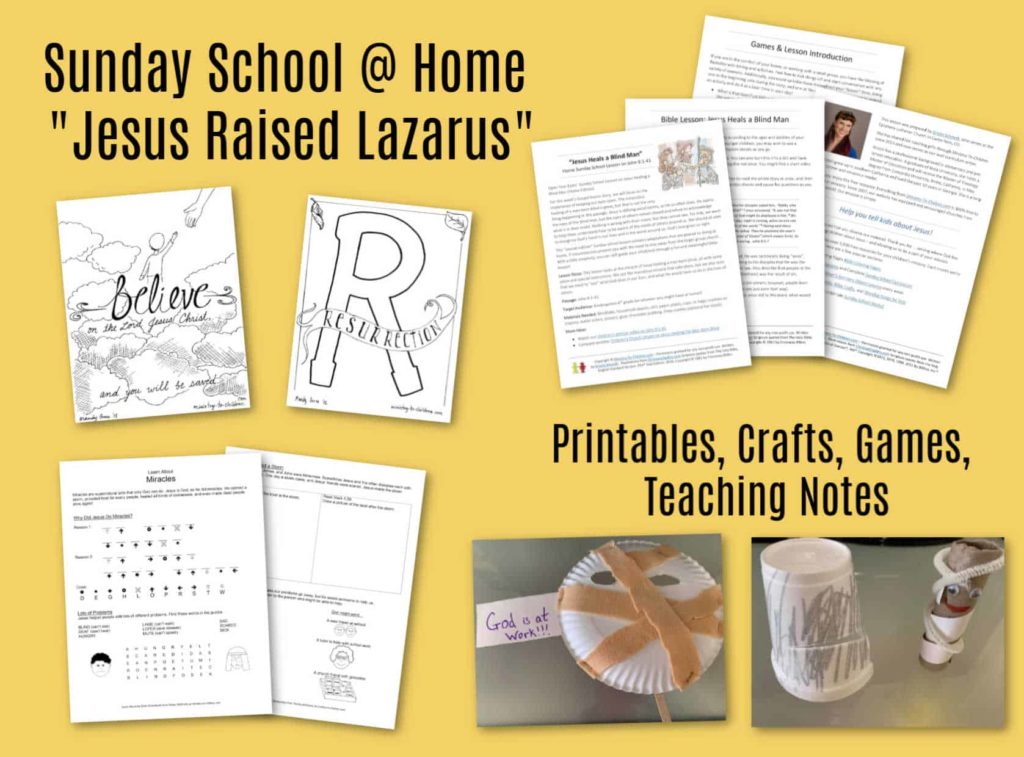 Home Based "Kids Church Online" for March 29
The team at Ministry-To-Children has compiled a printable lesson plan (with supporting videos) that you can share with families in your congregation. It also works great on an iPad.
---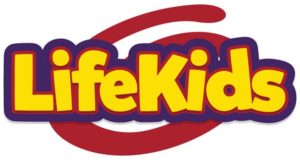 About: LifeKids is the children's ministry at Life.Church. We're dedicated to partnering with parents to lead children to become fully devoted followers of Christ.
---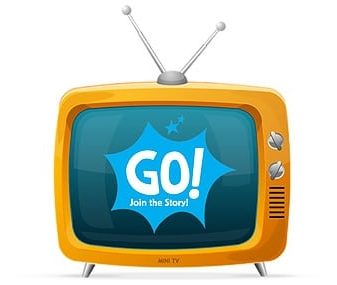 Coronavirus is keeping kids from church… so let's reach them where they're at. Has your church canceled services due to coronavirus? While churches are closed due to coronavirus, GO! will provide a video adaptation of lessons for families to enjoy at home. Best of all this will be FREE and available to ANYONE who needs it.
---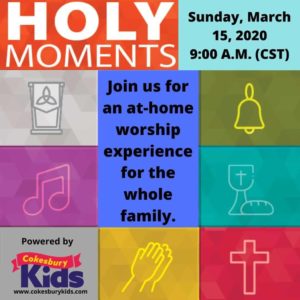 Holy Moments by Cokesbury Kids
About: An at-home worship service for the whole family. Gather your whole family around the computer for a child centered time of singing, praying, and listening. Though it is perfectly fine to watch and listen, we encourage you to connect and participate as a family using your webcam and microphone.
---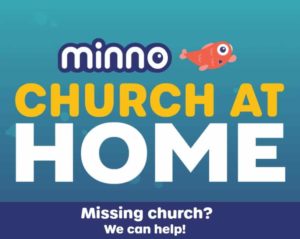 About: This is a free resource where you choose a Worship video, a Bible story video, and/or a Devotional for your "church at home" experience. You can even download and print activity packs for your kids.
---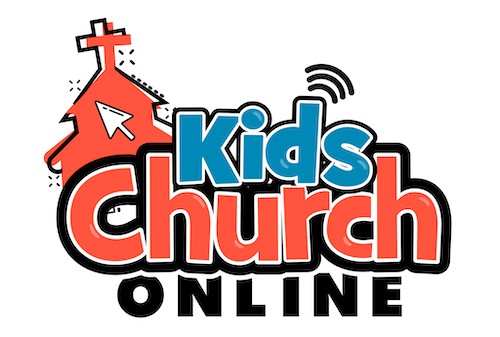 FREE ONLINE KID'S CHURCH SERVICE FOR CHURCHES WHO HAVE HAD TO CANCEL PUBLIC GATHERINGS
If your church, like mine, has had to cancel services, I created a children's church video for kids and parents to watch at home.
---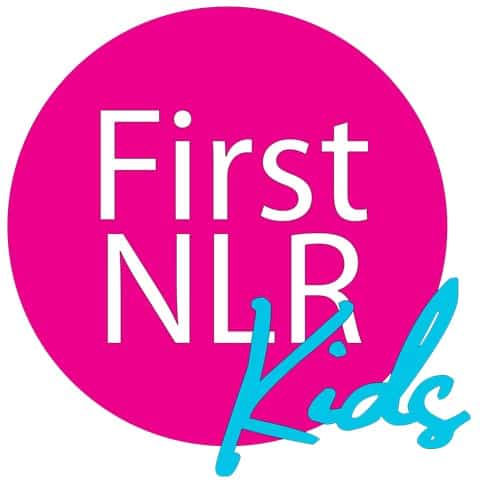 NLR Kids Church (High Voltage Curriculum)
About: If your church has canceled services, this is an online Kids Church alternative. This is Brian Dollar's home church – using High Voltage Kids Curriculum. LIVE at 5pm on Saturday, 8:30, 10:00, and 11:30am on Sunday. No cost, no sign in needed. ON DEMAND section that kids can access a lesson every day of the week if they choose!
---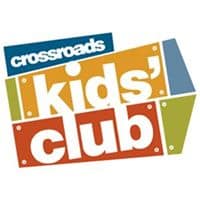 ---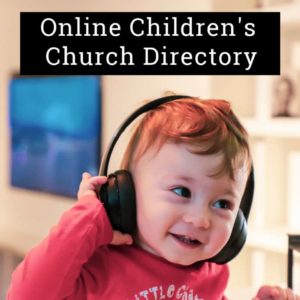 More Online Kids' Church Options
Valued by God App -- Music and lesson by Uncle Charlie ministries. Available on Apple devices.
Douglas Talks -- Puppet based Bible lessons.
Leave a comment to let me know what you're using in your church!
---
Featured Content on Ministry-To-Children
[Total: 6 Average: 4.5/5]