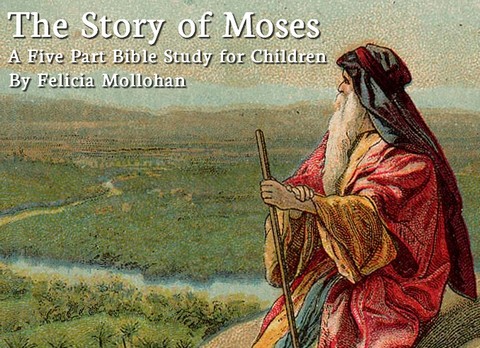 This page is the main index for our series of Bible lessons based on the life of Moses. In total, there are five lessons in these series with a preschool and elementary version of each. It was first posted here November – December 2010.
Elementary Sunday School Lessons (or Kids Church)
Preschool Bible Lessons
Supporting Materials
Recommended Links
Here are some other websites that offer free materials related to the story of Moses. You are encouraged to check them out and take the best ideas for your lessons.
Kids Sunday School Place is a membership site for Sunday School lessons, but they have posted the following as samples. Each has a very clear lesson outline and good suggested activities.
Sam Luce has posted the following on his popular kidmin blog. Each lesson makes a strong connection to the New Testament and includes a small group discussion guide.