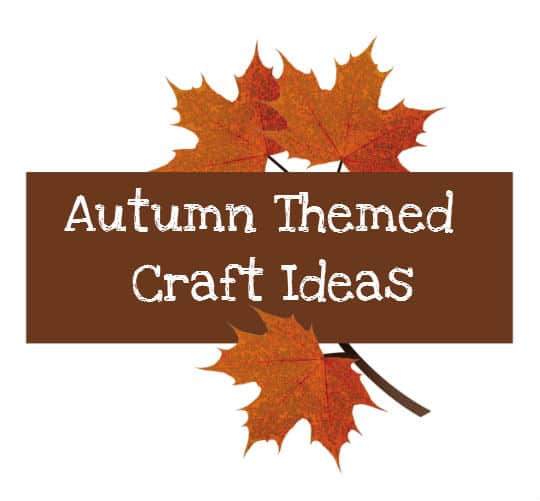 Children's teachers welcome their kids back to the classrooms in a number of ways but a fun craft is my favorite. When autumn rolls around I get excited. Not simply because it is my favorite season but because there are so many great scriptures to share about the harvest. My kids have "regular" teachers five days a week and I only get them once, twice if I'm lucky. I like to lead children into quiet conversations over crafts not make them sit at desks and raise their hands. I've plundered my favorites folder and pulled up my four autumn-themed craft ideas–you can use them too. They are inexpensive and all the parts are easy to find.
Corn craft: This craft is not recommended for nursery and small children as they might be tempted to swallow the corn kernels. I print a large corn on the cob off on green paper. If you have a small class and like to draw, you could just draw the cobs on the paper. Give each child a handful of raw, dried corn to glue to their paper cobs. A good scripture to use with this craft is Matthew 9:38, "Ask the Lord of the harvest, therefore, to send out workers into his harvest field." Explain to the kids that the souls of people are like these corn kernels. There are many that we can harvest for God.
Handprint wreaths: This interactive craft makes a good keepsake too. Have the child place his hand on construction paper and trace it nine times. Use autumnal colors like dark green, yellow, red and brown. The child then cuts the hands out with safety scissors and glues them to the rim of a paper plate. Talk about Psalm 50:14. "Sacrifice thank offerings to God, fulfill your vows to the Most High." Here is something similar on Pinterest.
Wall cornucopia: Before the kids arrive in your classroom, tape a large brown paper cornucopia to a wall. Print several vegetable & fruit shapes in different colors like potatoes, corn and tomatoes. You could even include leaf and sunflower shapes. Tell children to write what they are thankful for on a paper fruit or vegetable. Some examples could be: my parents, my home or good treats. Fill the cornucopia with paper fruits and vegetables, taping them to the paper.
Autumnal hand puppets: Paper bags are perfect for making hand puppets. Let kids dress up bags with bits of yarn, buttons and crayons. Tell them to give the puppets a fall theme. Scarecrows and talking pumpkins make funny puppets. Here is some inspiration from Google.
You can also search Pinterest for more craft ideas with an Autumn theme. Leave a comment below to share you favorite ideas for children's ministry crafts in the Fall.