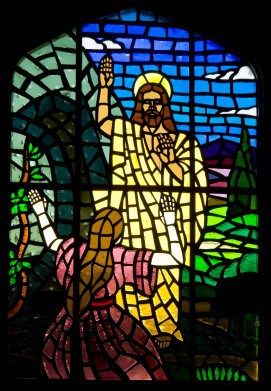 If you're looking for a last minute supplement to your Easter Bible Lesson, this page is a great place to look.
Here are some of the most popular free resources from our website, plus a few more from other sites that we recommend.
We also recommend the following from other websites.
If you need even more help, you can browse all our Easter Resources on the website.