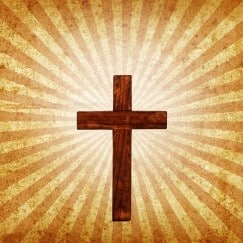 Easter and the celebration of Jesus' Resurrection is a great time to plan a special activity or lesson for your kids ministry.
This page features all of best materials we've published on our website on the topic. You can use these ideas for an Easter Sunday School Lesson or Children's Church. Please leave a comment to add your own suggestions.
In a hurry, check out our 5 Most Popular Easter resources.
Easter Lesson Plans for Kids
Easter Craft Ideas for Children
Video Clips about Easter
More Easter Ideas for Kids Ministry
Does the word "Easter" appear in the Bible? There is a little controversy about this. The King James Translation does include the word in Acts 12:4, while nearly all other translations stick with the Greek phrase to mean passover. I think this is a distraction. In the English language and most church traditions Easter has become the normal word to describe the Sunday we celebrate Jesus' resurrection.