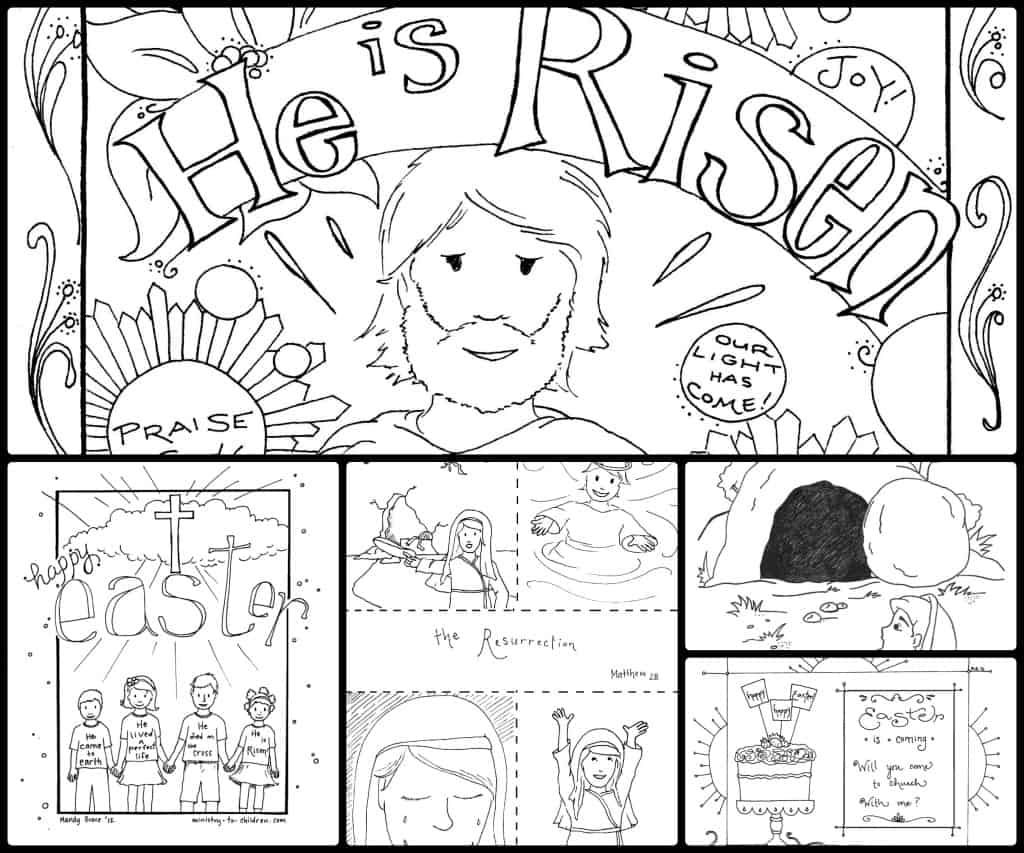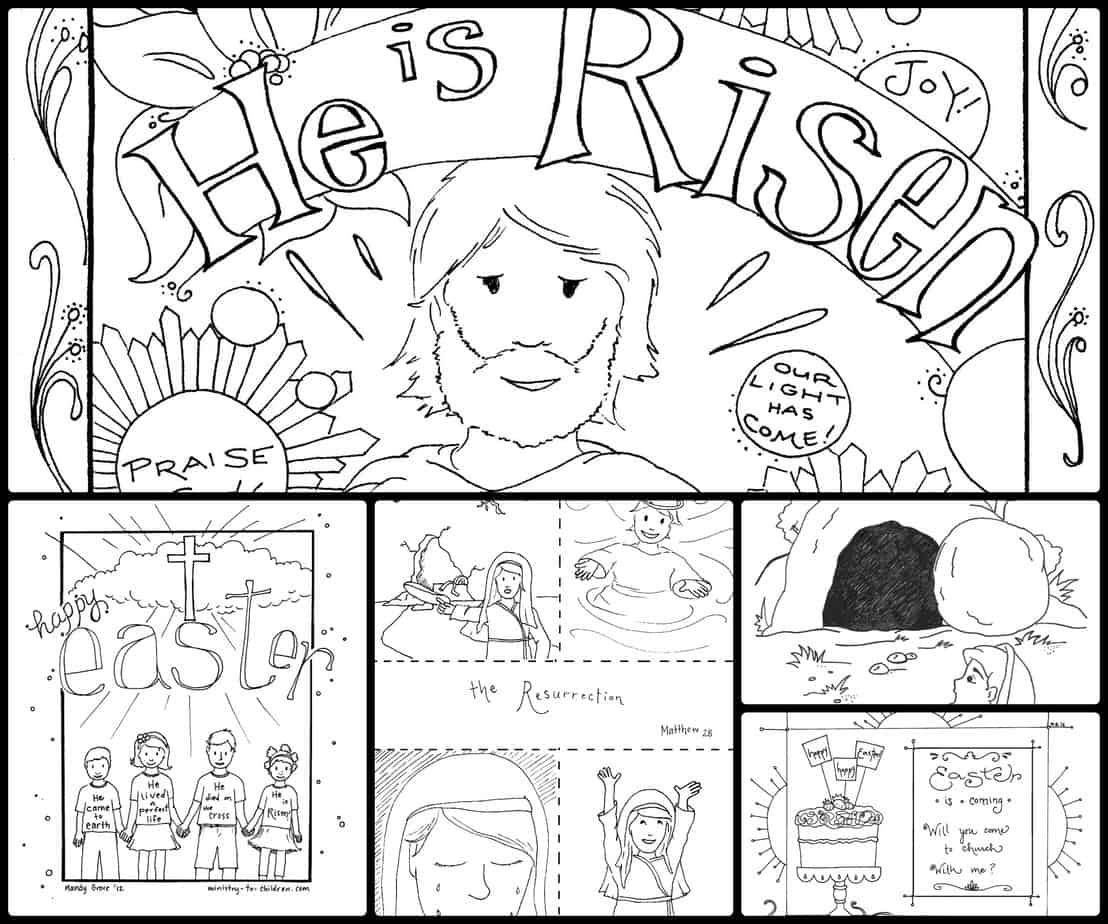 Over the years, we've shared dozens of free children's ministry resources for Easter. The full list is a little overwhelming for new readers! So here are the most popular of our collection along with easy to download formats. For download files, it's sometimes easier to right-click the link and select "save as."
1. Easter Coloring Sheets – Browse or simply download them in one PDF-file
2. Easter Poem with M&Ms – Read it here or simply download the printable version.
3. Worksheets about Easter & Good Friday – View the post or right-click this download link.
4. Video Story about Easter – Watch it on our website or follow this link to download.
5. Cross shaped book – This activity tells the Resurrection story through a fun Easter craft.
Like all our resources, these are 100% free to print, copy, share and use in your ministry. Our humble prayer is to help you tell kids about Jesus.
Your feedback is welcomed in the comment box below.