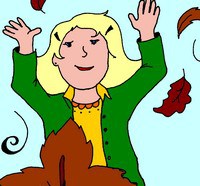 Over the years, we have created several free resources related to Thanksgiving. This page links to those materials so you can put together a special Bible lesson, craft, or activity for you children's ministry.  Be sure to check back, we will be adding new content to here as we add it to the website.
Thanksgiving Bible Lessons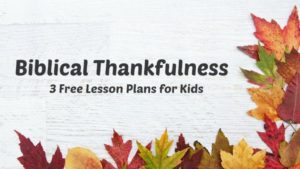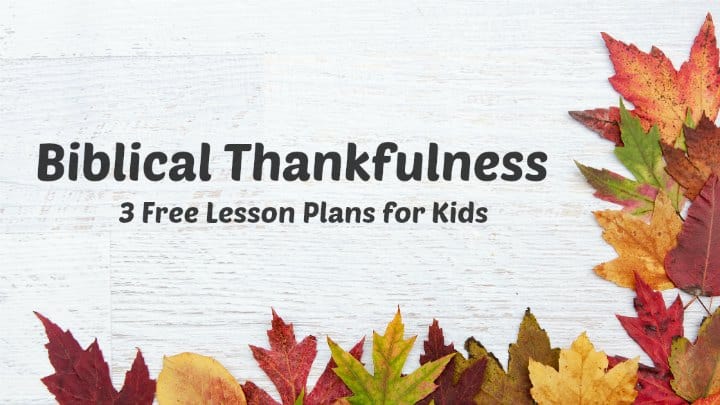 3 Lesson Series on Biblical Thankfulness
This is our featured resource for November if you need several weeks of material leading up to Thanksgiving. This 3 part mini-series is ideal for Sunday School or Children's church
>> Click here to download the 3 unit series in a single print-friendly PDF file. Be sure to scroll down on this page to find the optional coloring pages listed in the curriculum.
If you're just looking for a single lesson, then try one of the following:
Thanksgiving Coloring Pages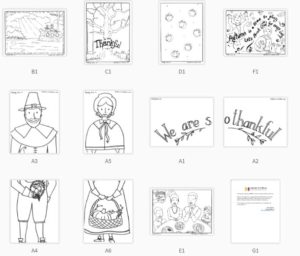 Over the years Mandy Groce has created some amazing coloring sheets for the Thanksgiving season. We've combined them into one easy to download PDF file.
> Download all 5 coloring sheets in one PDF file. Otherwise you can follow the links below to preview them.
Thanksgiving Craft Ideas
More Thanksgiving Ideas