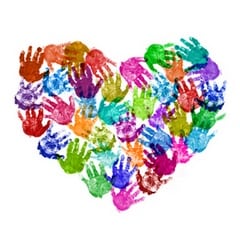 Let's use Valentine's Day to teach kids about God's Love!
Here are some of the best resources to encourage children to love Jesus most of all. Listed below you will find crafts, lessons, and bonus ideas to make the most of this February.
Valentines Sunday School Lessons
Other Classroom Activities
Valentines Day Craft Ideas
Game Ideas
Misc Ideas
In just a few weeks, Valentines Day will be here. Many Sunday School teachers and children's church leaders will plan a special lesson around the date. So I went through our content to pull out some lesson plans and crafts that might be helpful to your church. These materials try to redirect the cultural obsession with romance back to the love that should characterize the Christian life. I hope these Valentine's Day Lesson Plans will be helpful to you.